About me - a very short intro
Senior communication consultant & event producer with 23 years professional experience in running multi-country communication campaigns & events and managing EC Technical Assistance projects.
Years of excellence in designing, coordinating & supporting top-end pan-European communication campaigns, involving teams of international & local experts; communications strategy development & results measurement. Years of excellence in A > Z 360 degrees event planning, production & management on various levels (governmental, NGO, corporate). Considerable experience as a trainer, very strong analytical, strategic planning, management, interpersonal & administrative skills. Native Russian speaker.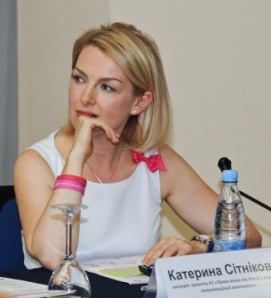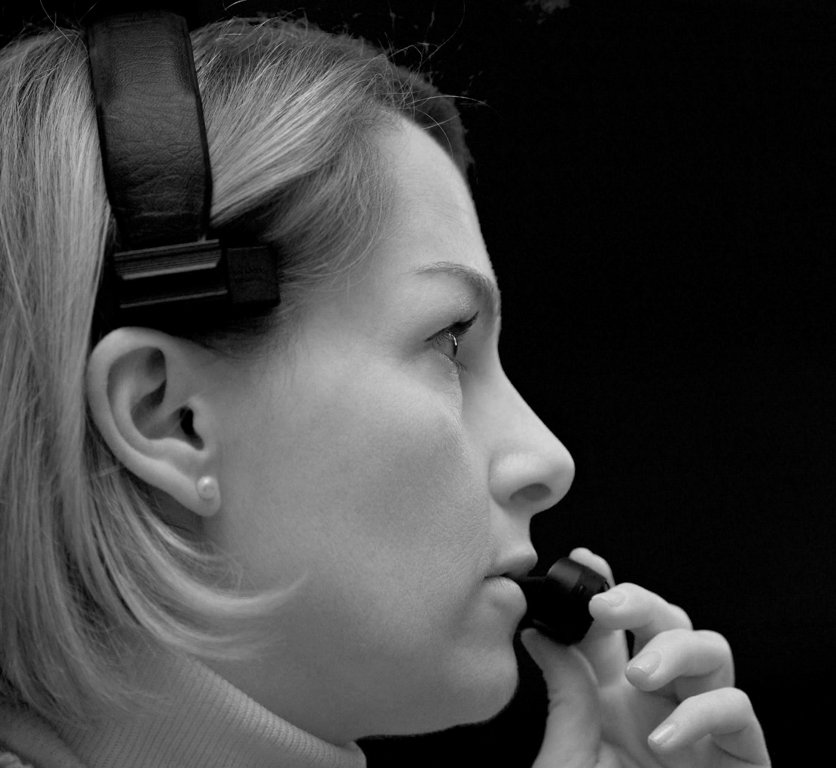 About me - a few more words
Digital & Hybrid events:

Expierenced digital and hybrid event speakers presenting from multiple locations around the world, green key studio management and moderator training

Events

: 23 years of excellence & significant expertise in 360 degrees A>Z high level events planning, production and management on various levels mainly for public administration. Including: event identification, target audience definition and outreach, hands on 360 degrees event planning, i.e. registration, hotels, transport, meeting AV and other technical requirements, programme, booklets, protocol, promotional items and other event related material production, visual identity design and implementation, stand design and production, media relations, speakers liaison and training, technical team coordination, logistical and promotional activities and event follow up (reporting, participants follow up, event website update, etc.)


Communications

: 23 years of experience of design & management of top-end pan-European public policy communication campaigns for public administration bodies, coordinating pan European communications and editorial activities and supporting teams of international & local experts; Including campaign identification and design, best communications strategy identification and devising a set of measures for achieving best campaign results (i.e. print and production, audio visual material design and production, etc.)


Management & organisation

: Significant experience in building relationships between various partners of pan-European EC-funded communications projects and coordinating teams of international experts and project management. Very strong client liaison & reporting skills. Very strong analytical, strategic planning, management, interpersonal and administrative skills. Native Russian speaker with mother tongue level of English